Blue Cave
Set on the eastern side of island Biševo, the blue cave is one of the most attractive natural beauties on the Adriatic. Sunlight enters the cave trough the small opening in the ceiling and thus creating the glowing blue light and reflection inside the cave

Monk Seal Cave
With its 160 meters of length, Monk Seal Cave is the longest cave on Biševo island. The cave got it's name after the Mediterranean Monk Seal. Monk Seals used caves like this one for habitat. Outer part of the cave can be seen with the speedboat.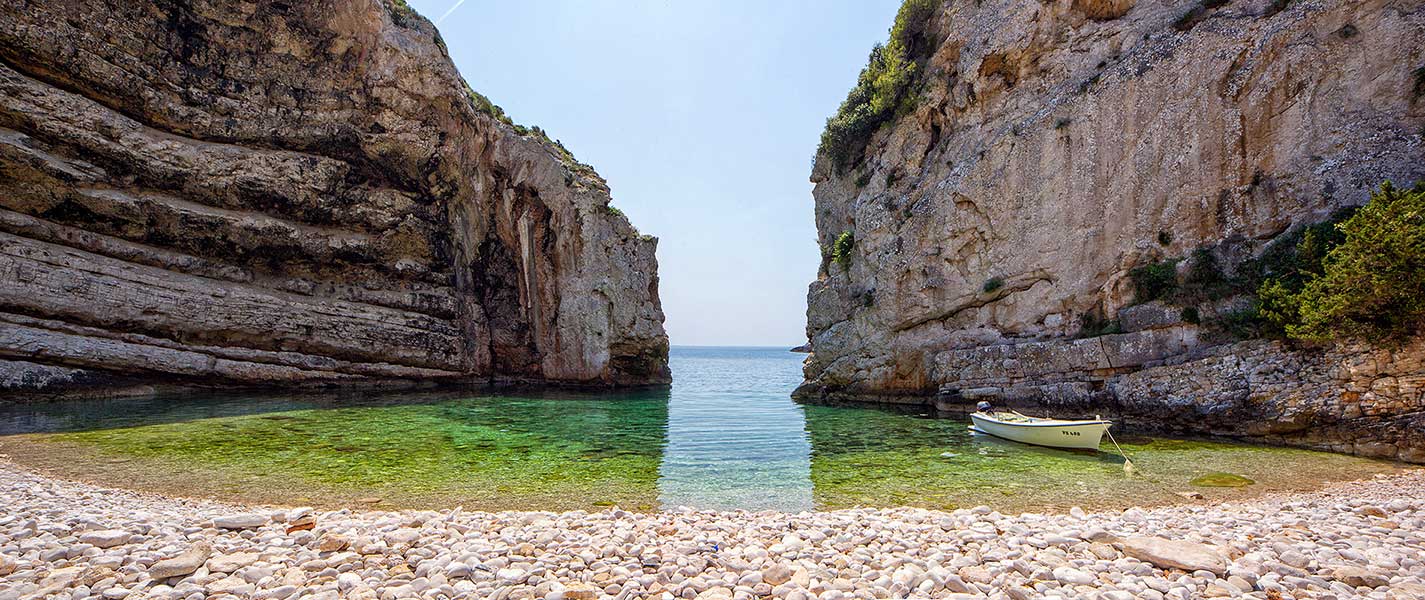 Stiniva Cove
Stiniva cove is known for its unique natural beauty dominated by high cliffs that form a small "sea entrance" to this beach with clear turquoise sea. It was voted by tourism organisation European Best Destinations, as the most beautiful beach in the Europe.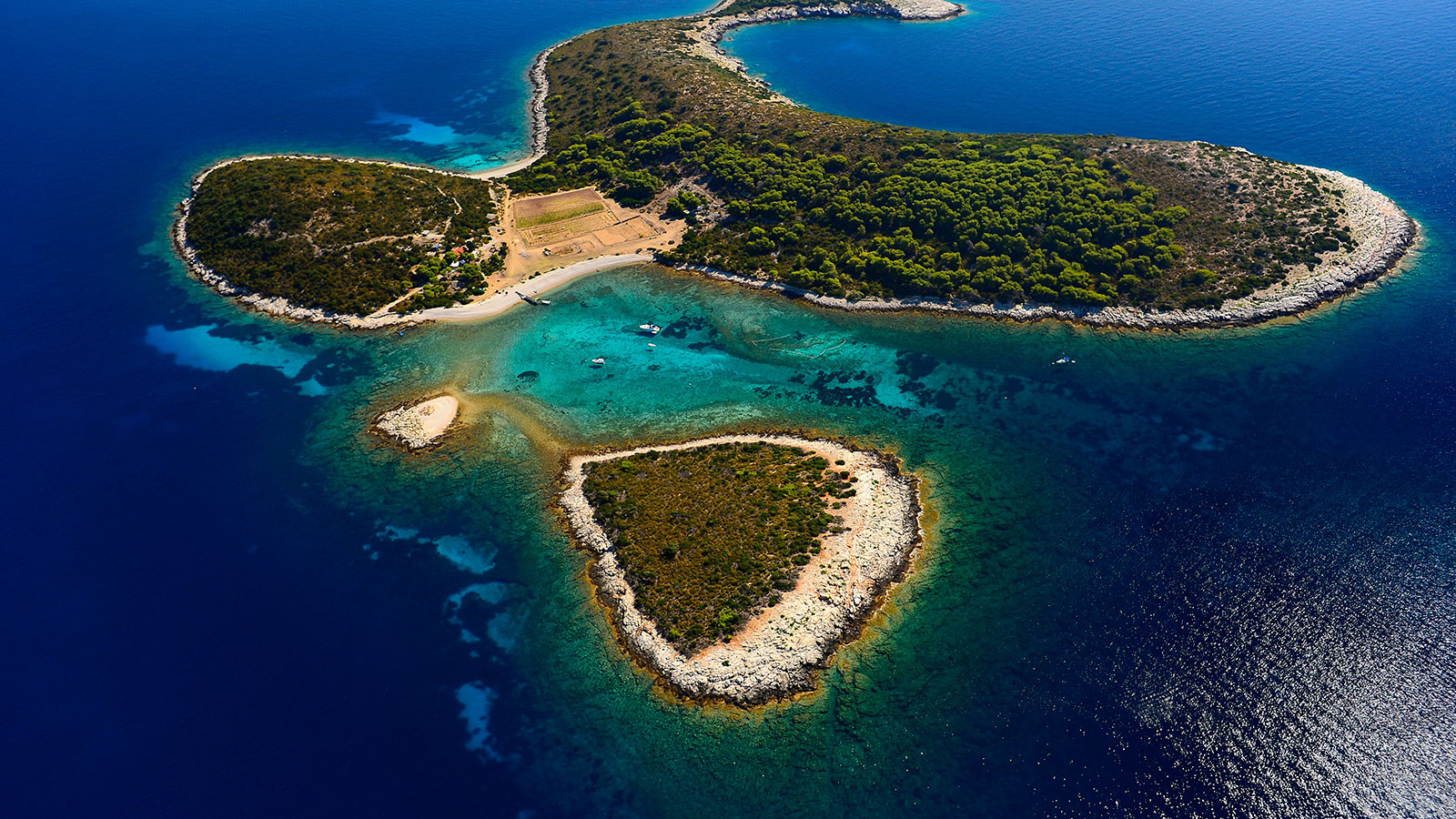 Budikovac Lagoon
Budikovac Islands are located south east from Island Vis. Islands form the small bay and beautiful pebble beach with crystal clear sea. Shallow sea, with the depth of just under 2m is the ideal spot to relax, swim or snorkle.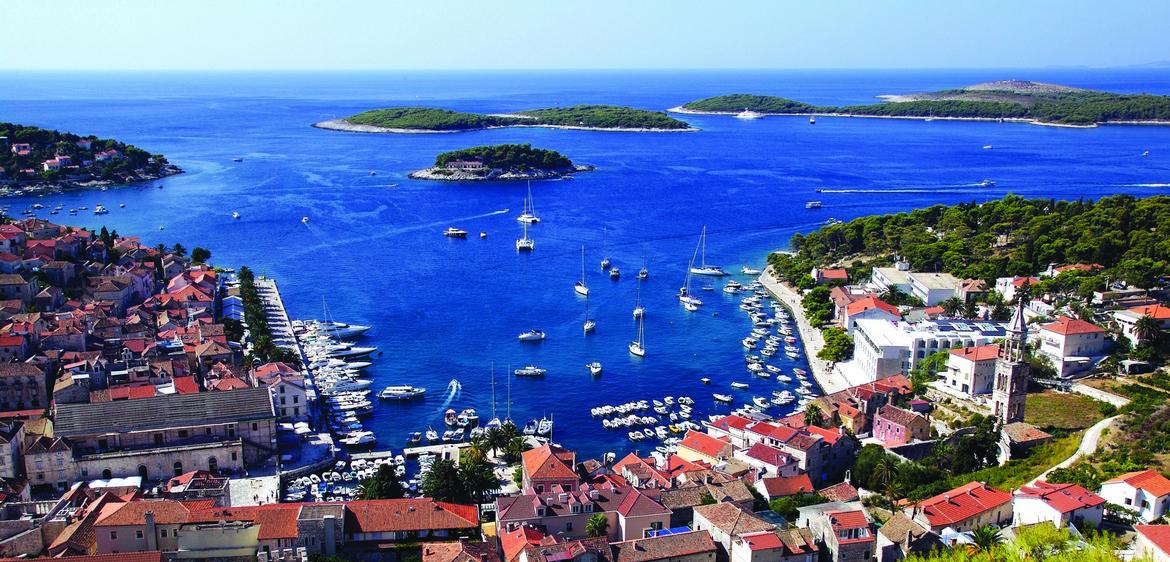 Hvar
Hvar Town is the center of both the night life and cultural attractions! It's a classical mediterranean town with really rich tradition and architecture. Hvar offers a variety of local restaurants and dishes, as well as many cultural buildings, such as Hvar Fortress above the town.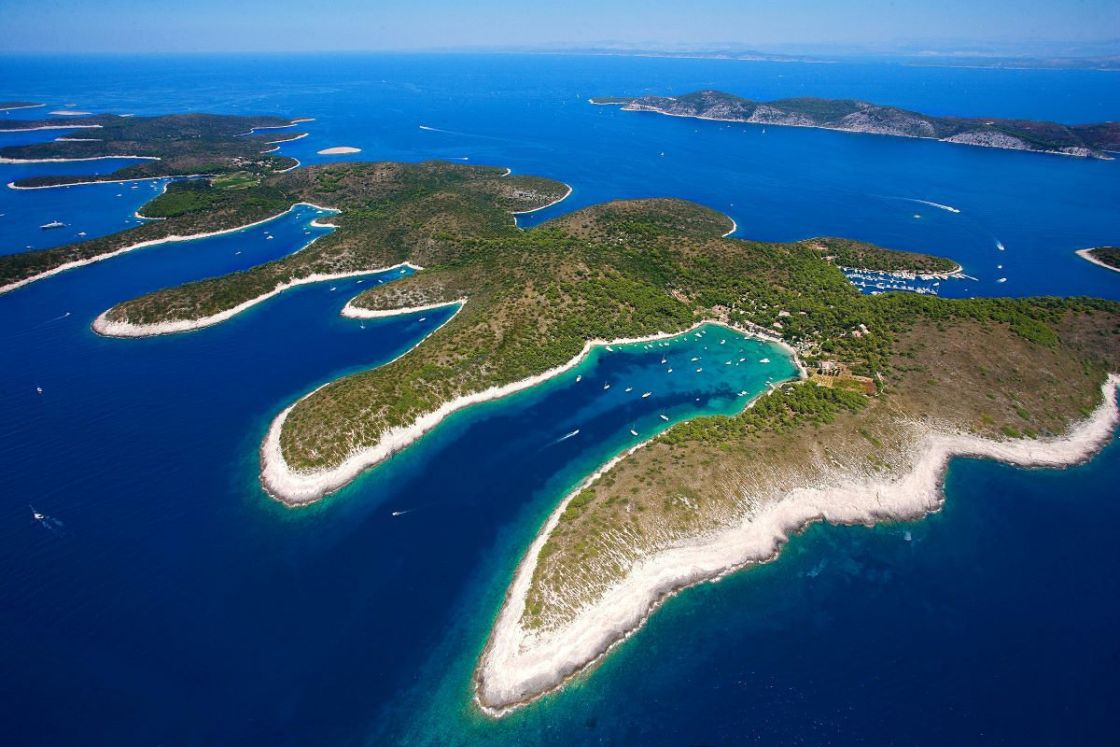 Pakleni Islands
Pakleni Islands, or Hells Islands in translation, are a chain of 16 islands located south from Hvar Island. Spanning accross approximately 10km, these islands present real magnificent natural phenomenon.